Step by Step Guide to download and install QTP (UFT) version 12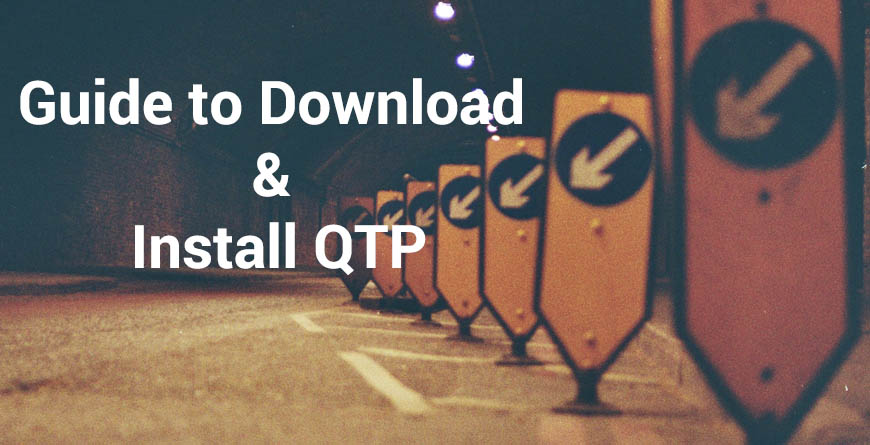 The latest version of the QTP or Quick Test Pro is definitely worth downloading, but you need to make sure that you meet the system requirements. The truth is that they are quite low, but just in case we are going to review them.
You need 1 GB of space and a Pentium IV processor at no less than 1.5 GHz. Even older operating systems like windows XP work, but you need service pack 3. You can also have Vista, Win7 or Win8 and 8.1. Your graphics card should have at least 64 MB memory. 2 GB of RAM are recommended.
The first thing is for you to download the file at:
http://www8.hp.com/us/en/software-solutions/unified-functional-testing-automated-testing/index.html
You will be taken to a window with terms of use for the software. Just read it and click on "I agree" the first download on the list is the one you want. The file is 1.4 GB so depending on your connection it could take a while for it to download.
Once the file is downloaded, it will be in a zip file, so just unzip and click on the setup.exe file to execute the installer. Once it opens a window, you need to choose "united functional testing setup" and this is going to open up the wizard.
Once again, a license agreement is going to be there for you to read. Once done just click next. You will be prompted to write your name and organization, so once this is done, just click next once again.
Now you need to choose the add-ins that will be used depending on your particular project. Just choose those and click next again to choose the path of installation. Once you have located the folder you want, click next and the installation will begin.
Once the installation is over, you will be sent to an additional installations window. Just select every single item from the list, but if you are installing a trial, do not check "run license installation wizard". The license type for trial is "seat" and the purchased license is called "concurrent". Now you can run your software after restarting the computer and going to "All programs" and looking for the "HP software folder" and the "HP unified testing folder" within that folder.
That is all you need in order to install QTP!