Role and Responsibilities of Project Manager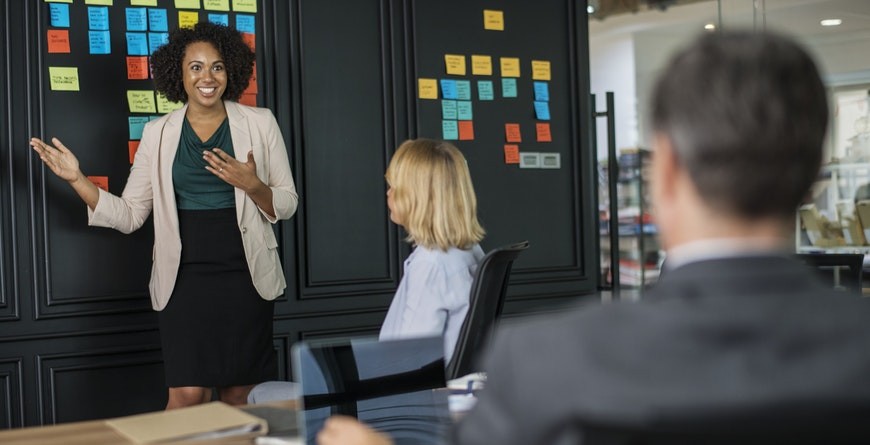 A project manager is an expert in the field of Project Management. The post of a project manager is one that basically requires certain roles and responsibilities which this article seeks to address.
 Project Manager Responsibilities
A project manager's responsibility may vary for different organizations. Nevertheless, project manager responsibilities are generally the following:
– Responsible for Project management which includes; to map out plans and employ the needed strategies in the actualization of a project.
– Responsible for Cost management of Projects: A project manager ensures that the cost of running a project is ascertained and makes available the said resources.
– Responsible for managing conflicts that may erupt in the performance of a project: Project managers are the number one go-to in any organization with regards to contrariety and anomaly within a project team.
– Responsible for prompt delivery of a project.
He or she, as the case may be, is not directly involved in the participation of tasks until the expected result is attained.
 Role of Project Manager.
The role of a project manager ranges from bringing together adequate resources needed in the actualization of a project. This role he performs by ensuring an integration of vigor, time, dexterity and capability of those to be involved in the project. The basic role of a project manager is that of organizing and ensuring that all it takes for the project to be done is put in place.
 Project Manager Duties
Project manager's duties spur from the obligation to effectively manage all the factors combined with see that the work to be done is done. These factors include the human factor; that is managing the others in the team as the head. The cost factor, the time factor and above all, ensuring that the objectives of the project are not lost on the way.
 Project Manager Tasks
When a task is given to the project manager, how he goes about bringing such task to a realization is solely his business. The task of a project manager spurs from meeting up with deadlines and bringing about a certain desired result. The project manager is, therefore, to coordinate the right capable minds into ensuring that a specific duty is performed.The project manager can also break down a particular task into bits thereby designating it to different persons. This is done in a bid to making the process easier and faster especially as there is a deadline to beat.
In all, how successful a project eventually becomes is linked to the project manager as he is the force behind it.