ORACLE CERTIFIED JAVA PROGRAMMER (OCJP)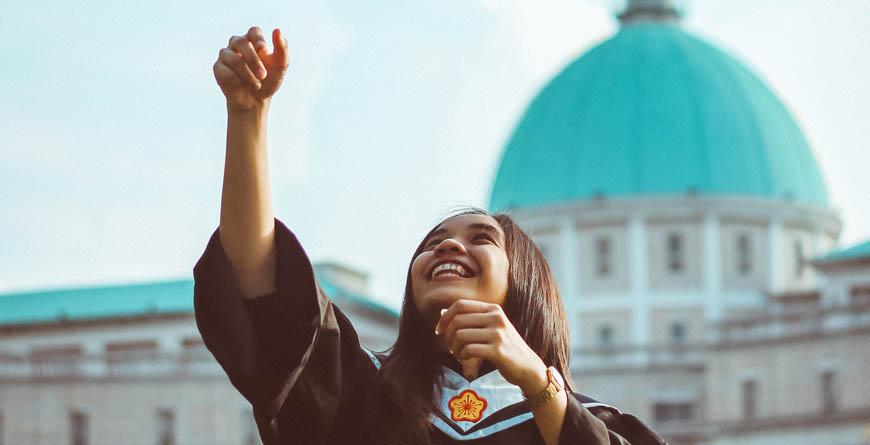 Nowadays IT companies are getting rooted all over the world, these companies need skilled programmers to program, develop and administer critical systems. Earning an Oracle certification gains you with these in-demand skills, making you a more outstanding candidate.
The OCJP certification has got its name when the Oracle cooperation took over Sun Microsystems. Oracle certified Java programmer or OCJP certification is a prestigious recognition for an individual who have the knowledge for Java programming.
The skills and knowledge you gain by becoming Oracle certified will surely increase your confidence and career security. Your equipped skill set will also help to open up a lot of opportunities with employers. Earn a well-respected credential to gain a competitive strength in the global IT market.
Profession certification such as OCJP and OCWD showcase your experience and expertise on the selected subject/topic. These certification exams not only help you to give a new dimension to your career but also increases self-confidence and enthusiasm to evolve and achieve in your job.
5 levels of Oracle Java Certification:
Oracle Certified Associate (OCA),
Oracle Certified Master (OCM),
Oracle Certified Professional (OCP),
Oracle Certified Specialist (OCS)
Oracle Certified Expert (OCE)
The benefits of certificates are that Oracle Certification is a good addition to both experienced as well as inexperienced developers
It helps to establish credibility and authority
As a job seeker, the Java certification shows that you got valid proof of what your employer is counting for
The Java certifications shape up your skills at any time with latest technology changes to sustain in the competitive job market
Being Java certified you can validate your knowledge, improve your skills and even you may get advancement in job with better salary
Your project, assignment experience may not be sufficient to learn all JSP and servlet concepts. So certification adds more value to your resume
Oracle certification training will help you to develop a thorough understanding of Java as well as its related tools