Five Books Every Business Analyst Must Read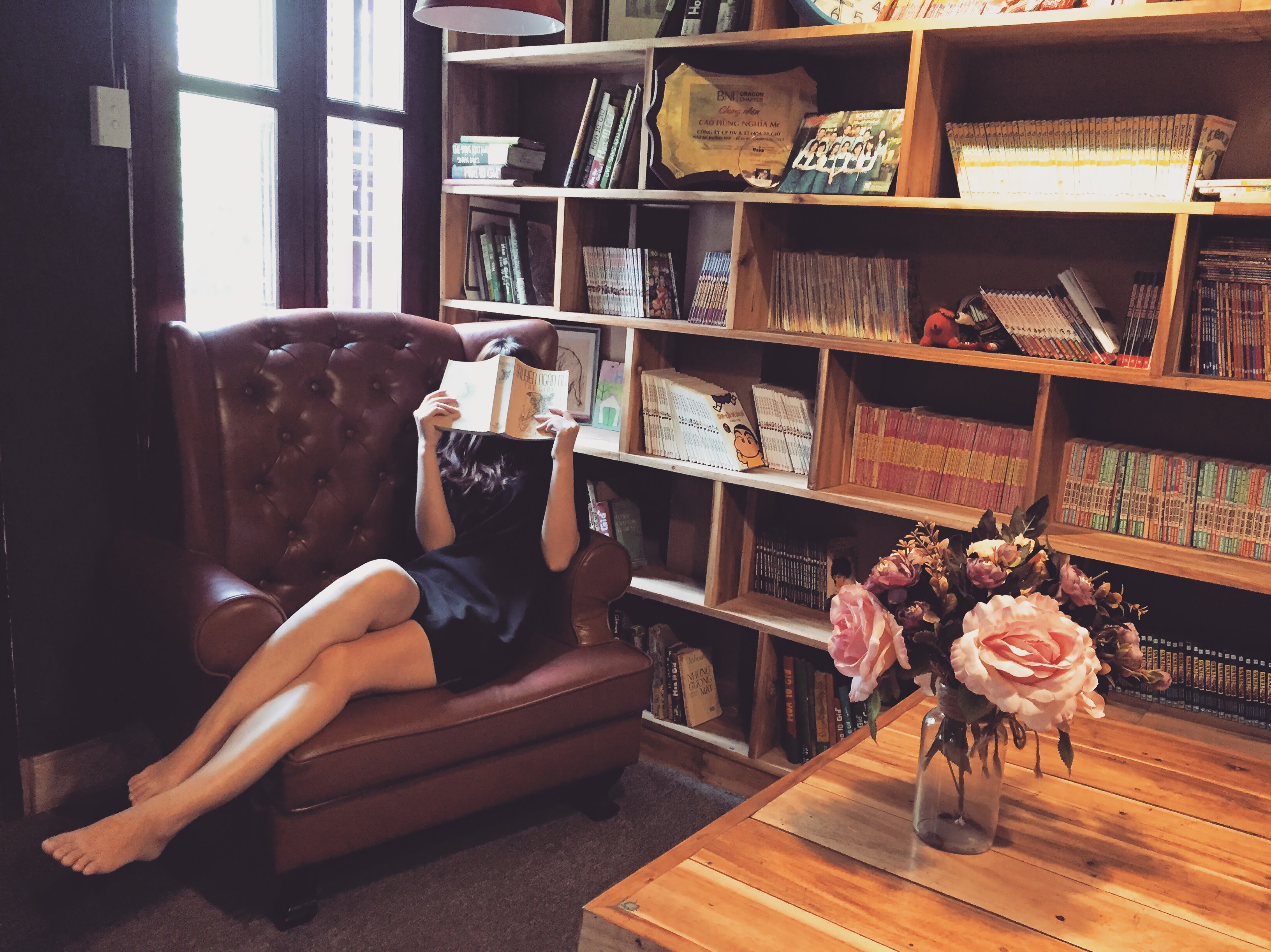 Best Business Analysis Books
Business Analysis has been evolving rapidly over the last 2 decades and is continuing to do so. Although there are tons of business analysis books available in the market, I have listed five books that every Business Analyst must read and/or use as reference. The below best business analysis books helps readers understand different aspects of business analysis and will help Business Analysts perform well in their day to day responsibilities.
The Business Analysis Body of Knowledge by IIBA is considered the global standard for Business Analysis. The 5 perspectives covered in the BABOK® Guide represent the majority of the work BAs do:
Agile
Business Intelligence
Information Technology
Business Architecture
Business Process Management
The BABOK Guide explores six knowledge areas within Business Analysis:
Business Analysis Planning and Monitoring: Describes the tasks used to organize and coordinate business analysis efforts.
Elicitation and Collaboration: Describes the tasks used to prepare for and conduct elicitation activities and confirm the results.
Requirements Life Cycle Management: Describes the tasks used to manage and maintain requirements and design information from inception to retirement.
Strategy Analysis: Describes the tasks used to identify the business need, address that need, and align the change strategy within the enterprise.
Requirements Analysis and Design Definition: Describes the tasks used to organize requirements, specify and model requirements and designs, validate and verify information, identify solution options, and estimate the potential value that could be realized.
Solution Evaluation: Describes the tasks used to assess the performance of and value delivered by a solution and to recommend improvements on increasing values.
Click here to purchase the BABOK Guide
Click the following link to learn more about Business Analysis
This Business Analysis standard is from the Project Management institute and provides you with a foundation to grow your business analysis practices and is adaptable for any organization in any industry, and across the continuum of project delivery methods.
Similar to A Guide to the Project Management Body of Knowledge (PMBOK), it contains both an ANSI-accredited foundational standard and body of knowledge in the same publication. It integrates seamlessly with the PMI's Business Analysis for Practitioners: A Practice Guide. This new guide contains some great information about the environmental factors which affect business analysis and things which drive the tailoring of business analysis deliverables on projects. It accurately portrays business analysis as a broad skill set which is applied differently on almost every assignment. It incorporates some agile analysis techniques like the product road-map and Kano analysis.
Click here to purchase the PMI Guide to Business Analysis
Business Analysis for Practitioners: A Practice Guide will help you tackle the project-related issues associated with requirements and business analysis.
This Guide offers practical guidance for organizations and practitioners at various levels of expertise, who want to understand how to proactively conduct business analysis tasks and techniques in their work. It is filled with important best practices and it has user-friendly guides to help you in the practical application of business analysis. Most importantly, the guide was created, written and reviewed by renowned authors and experts in the business analysis field. Regardless of your role, job title or industry, if you perform business analysis and requirements-related work, you'll gain practical advice to better meet customer expectations and deliver solutions that drive business value. Get it today and learn more about Needs Assessment, Business Analysis Planning, Requirements Elicitation and Analysis, Traceability and Monitoring and Solution Evaluation? From SWOTs and Five Whys to Use Cases and Wireframes, and everything in between, you will be glad you did!
C<ick here to purchase the Business Analysis for Practitioners
The bestselling CBAP/CCBA study guide, updated for exam v3.0 The CBAP/CCBA Certified Business Analysis Study Guide, Second Edition offers 100% coverage of all exam objectives for the Certified Business Analysis Professional (CBAP) and Certification of Competency in Business Analysis (CCBA) exams offered by the International Institute of Business Analysis (IIBA). Detailed coverage encompasses all six knowledge areas defined by the Guide to Business Analysis Body of Knowledge (BABOK): Planning and Monitoring, Elicitation, Requirements Management and Communication, Enterprise Analysis, Requirements Analysis, and Solution Assessment and Validation, including expert guidance toward all underlying competencies. Real-world scenarios help you align your existing experience with the BABOK, and topic summaries, tips and tricks, practice questions, and objective-mapping give you a solid framework for success on the exam. You also gain access to the Sybex interactive learning environment, featuring review questions, electronic flashcards, and four practice exams to help you gauge your understanding and be fully prepared exam day. As more and more organizations seek to streamline production models, the demand for qualified Business Analysts is growing. This guide provides a personalized study program to help you take your place among those certified in essential business analysis skills. Review the BABOK standards and best practices Master the core Business Analysis competencies Test your preparedness with focused review questions Access CBAP and CCBA practice exams, study tools, and more As the liaison between the customer and the technical team, the Business Analyst is integral to ensuring that the solution satisfies the customer's needs. The BABOK standards codify best practices for this essential role, and the CBAP and CCBA certifications prove your ability to perform them effectively. The CBAP/CCBA Certified Business Analysis Study Guide, Second Edition provides thorough preparation customizable to your needs, to help you maximize your study time and ensure your success.
Click here to purchase the CBAP/CCBA Study Guide
Adopting an Agile approach can revolutionize the way business analysts work. This book provides a comprehensive introduction to Agile methodologies and how these can be applied to business analysis.
It enables clearer vision and success measure definitions, better stakeholder engagement and a greater understanding of customer needs, amongst other benefits. This book provides a comprehensive introduction to Agile methodologies and explains these in the context of business analysis. It is ideal for business analysts wanting to learn Agile practices, working in an Agile environment, or undertaking Agile certifications.
Click here to purchase the Agile and Business Analysis Practical Guidance
What are the other good Business Analysis books that you have read and believe other Business Analysts should read?