Selenium Training – Step by Step Online Tutorial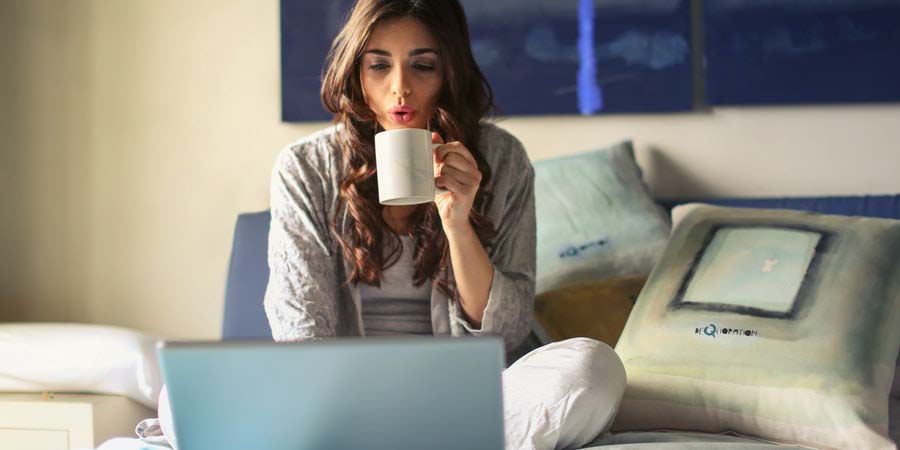 COURSE DESCRIPTION
What would I learn at the end of the Course?
Participants will get complete understanding of Selenium Architecture and its components
Candidates will learn how to execute various Locator techniques including by text, by link, by css, by id, by xpath, etc.
Learn how to do cross browser testing with Google Chrome, Mozilla Firefox, Safari, Internet Explorer and Opera
Familiarity with various Automation testing Tool and Test management tools like ANT and Jenkins
Make use of WebDriver advanced features such as handling cookies, taking screenshots and managing exceptions
Perform validation of page content using Selenium WebDriver API
Learn how to record and import tests with Selenium IDE, perform unit testing with Junit, and distributed testing using Selenium GRID
Create code coverage report by using Java Code Coverage (JaCoCo) to check code execution
Candidates also come to know how to create keyword driven, data driven and hybrid test framework
Create Test cases by using TestNG
Performing tasks such as automating Windows applications with AutoIt
Mock Interviews conducted so candidates understand the questions that can be expected in a Selenium WebDriver test engineer interview
PowerPoint presentations by candidates on Selenium WebDriver real world subjects to improve their knowledge, communication skills and enhance confidence
Basics of Framework for candidates.
Participants
Who is the online Selenium training designed for?
Entry level Quality Analyst's aspiring to learn advanced automation testing tools and build a strong software testing career
Learners with fundamental knowledge in Quality Assurance / Software Testing
Project team members who would like to understand Selenium to perform better in their projects
Software Developers, System Analysts, Business Analysts, Architects interested in understanding Software Testing / Quality Assurance very well
Professionals with a basic understanding of QA Software Testing or has a basic understanding on software project environment, SDLC methodologies, and testing deliverables
Aspirants looking for a Selenium training course that is conducted in a simple and easy to understand manner
Professionals currently looking for a QA job and would like to get ready for job interviews
COURSE FEATURES
This training course is designed to ensure that attendees are knowledgeable on Selenium WebDriver to attendSelenium job interviews and/or complete ISTQB certification
The course was conducted by an experienced and certified instructor and is passionate about sharing his/her knowledge
The course is designed to suit learners with different knowledge levels and covers the basics of Automation Testing
Participants were provided assignments to gain hands-on Selenium WebDriver experience
Candidates provided access to high-quality study materials that would be handy on their Selenium WebDriver jobs as well
Participants will have lifetime access to all documentation that comes with the course study materials, case studies, etc. on the website LMS
Course Features
Lectures

24

Quizzes

0

Duration

26 hours

Skill level

All levels

Language

English

Students

14298

Certificate

Yes

Assessments

Yes
Automation Testing and Selenium

Selenium IDE & Objects

Java OOPs Concepts

Functions in Selenium

Automation Framework Overview
Robert Wood

Informative Course

The course made me to understand how to build an automation testing framework and perform automation tests using Selenium. It also helps me to understand the basic Java programming to write test scripts, this is very helpful and I might be able to use a lot more in my project. I look forward to get more informative courses like this from the trainer.

June Siepers

Excellent

The course was excellent and is full value for the money. I highly recommend this course. The way the instructor explains the concepts and allowing us to actually perform the tests in our PC can be useful to learn more. The course was designed specifically for beginners who needs to know more details on the basics.

Matthew Siers

It's so good.

The course was elaborate and covers everything you need about Selenium, it also includes Java which is very useful for writing scripts during automation. Though the videos are quite lengthy, the session were smooth and I was never felt disconnected from it. The material provided was also very helpful to follow up on the sessions and recap, I believe these are reasons why more people are opting for this course - It's so good.

Mohammed Ali

Sooo Good Training

The training was soooo gooood! I wonder whether anyone can get a better training than this. As from a non-IT background person, I was worried initially that how would I understand the concepts. But the Instructor explains the concepts in a real simple way which anyone can understand. He delivers the training in a controlled pace even an non-english speaker like me could understand. I gained crucial skills of being a Selenium tester from the course. Keep the good work and Thank you for the course.

John Caleb

Great instructor

I'm so excited that I can't even explain in words. The course was wonderful and I got more and more excited when I was near to the end. The instructor was great. He not only taught how to work with Selenium but also taught us about the essentials of a Software Tester. This course will give you a heads up on what in the world is Selenium and made sure you won't be standing clueless in the Automation field. The course also helped me to prepare myself and clear my interview as a Test Automation Engineer. I would be happy to see some upgrades and advancements in the Selenium and Automation field to be added in the course. Surely would join for another excellent course from you!