Data Warehousing for Beginners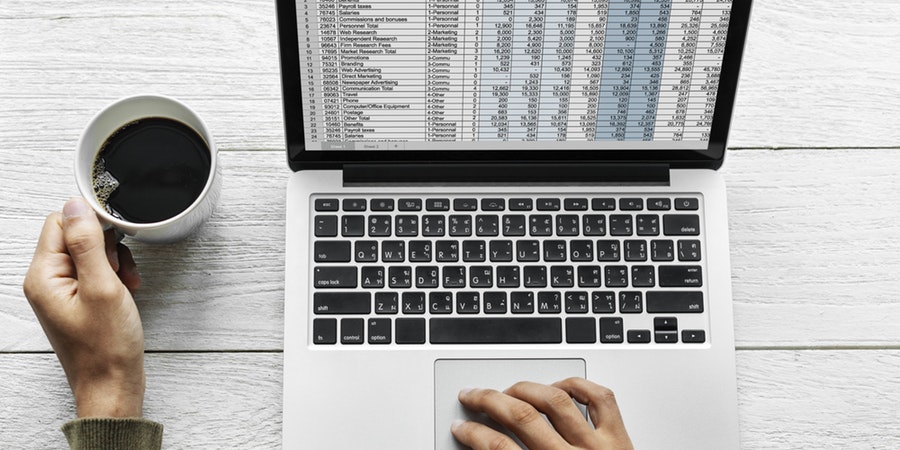 Data Warehousing became an integral part of business decisions as a growing amount of companies around the world are in the process of adopting data-based decision making. Organization's collects data from various online and offline sources and manage them to get meaningful business insights.
How Data Warehousing works?
Organizations uses Data Warehousing to understand and improve their performance and business needs. Data Warehousing in a data repository where data is gathered from one or more sources. Data flows into the system from transactional system or other relational databases.
Benefits of Data Warehouse
a. Quickly access critical data from all sources
b. Provides information on all existing activities
c. Integrates the sources of data to reduce stress
d. Reduce total turnaround time
e. Access critical data in a single place
f. Stores a large amount of historical data
What is Data Model?
A data model is a framework of relationship with the database. This provides the structure for the data to support the analytical needs of the user.
What is OLAP?
Online Analytical Processing allows to minimize the time and amount of processing needed while the user is accessing or navigating the data. OLAP pre-processes data and stores mentions, measures and hierarchies.
Master Data vs Transaction Data
Master Data represents People, places and objects in the data, while Transaction data considers the events/actions with which the Master Data participates.
What is a Data Lake?
Data is the database that allows you to store structured and unstructured data inside Hadoop.
What is IoT?
Internet of Things, is the availability of measuring/monitoring devices in each object of use. This helps organizations of every industry to leverage and increase their productivity/service and reduce the cost.
Why turn Data into Information?
Data is a generic term used for both structured, semi-structured or unstructured data stored in the organizations' database from various sources. As the data is raw and doesn't have a specific pattern, reading the data or finding solutions from it would be much difficult. Turning Data into information requires specific set of rules to convert all forms of data into a specific format. This helps to derive the results from data with better visualization aids for understanding.
Course Features
Lectures

24

Quizzes

0

Duration

2 hours

Skill level

All levels

Language

English

Students

13502

Certificate

Yes

Assessments

Yes