Hadoop Training for Beginners – Includes Java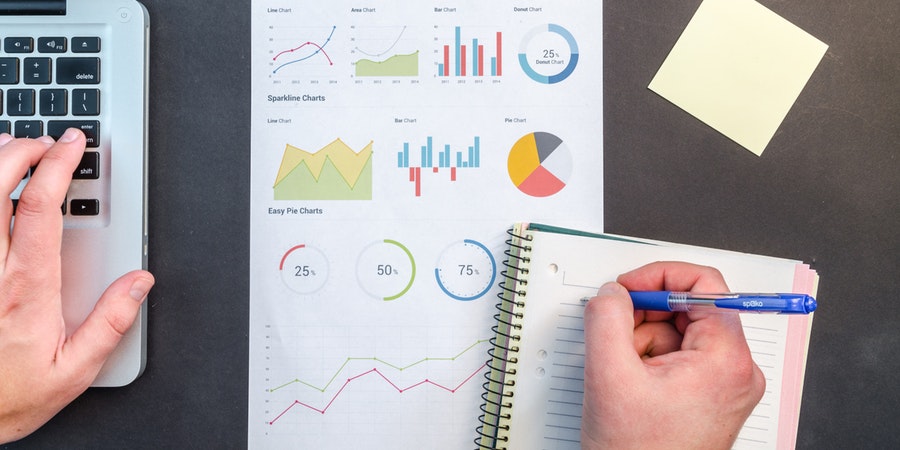 Course Description
What would I learn at the end of the Course?
Big Data Hadoop training helps participants to learn the core concepts of Hadoop and its Architecture
Develop applications for Big Data using Hadoop Technology
Participants will learn the best practices of Hadoop development
Understand the concepts of Big Data and Hadoop Framework like – HDFS & MapReduce
Hands-on training to write MapReduce programs and deploy on Hadoop clusters & implement complex business solutions
Master HDFS (Hadoop Distributed File System), YARN (Yet Another Resource Negotiator), and understand how to work with Hadoop storage & resource management
Understand Flume, Flume Architecture, Sources, Flume Sinks, Channels, and Flume Configurations
Understand and work with HBase, its API Integrations, Architecture and learn to implement HBase
Gain a working knowledge of Pig and its components
Get the full understanding of the Hadoop system and its advance elements like Oozie, Flume, and Apache workflow scheduler
Learn the fundamentals of Spark framework and its working
Learn and understand how to work with RDD (Resilient Distribution Datasets) in Apache Spark
The course also helps you learn functional programming in Spark, implement and build Spark applications
Participants
Who Should Hadoop Training?
Fresh graduates aspiring to build a Big Data application developer career in Information Technology
Software Development Professionals who wish to change their career path from other programming languages to Hadoop
Hadoop Architects, Data Scientists, Data Analysts, ETL, Data warehousing or Business Intelligence professionals who would like to understand the basics of Hadoop to analyze huge volume of data and perform better in their projects
IT Professionals interested in understanding the fundamentals of Big Data and Hadoop
Aspirants looking for a Big Data Hadoop course that keeps it simple and easy to understand
Course Features
Big Data Hadoop Developer Training course is designed to ensure that the participants are knowledgeable on the subject to work as a Big Data Hadoop Developer
All training sessions are recorded sessions of classes conducted in "virtual classroom", the sessions are interactive
Participants are given high-quality assignments to gain hands-on experience and prepare them to attend interviews confidently
Candidates are provided access to high-quality study materials that helps as reference materials while working on Hadoop projects
Assistance with resume preparation is included in the course
Participants will have a lifetime days access to all documentation that comes with the course study materials, assignments, case studies, etc. on the website LMS
Course Features
Lectures

27

Quizzes

0

Duration

39 hours

Skill level

All levels

Language

English

Students

15327

Certificate

Yes

Assessments

Yes
Big Data Hadoop Demo

Introduction to Big Data and Hadoop

Components of Hadoop

Hadoop Clusters

MapReduce

HIVE

PIG

Sqoop

Mock Interview Preparation
Laura

Learnt a lot

Thank you for providing this course at this price. This course helped me understand the concepts of Hadoop ecosystem. I basically enrolled in this course to make myself well acquitted with Hadoop concepts for my first Hadoop project. On completing this course I feel that this course has served its purpose.

Martin

I am satisfied with this course.

Had a great learning experience! This course has helped me understand the concepts big data and Hadoop. I feel lot more confident about Hadoop terminologies after completing this course.

Marie85

Wonderful course!

The instructor is well experienced and his knowledge in the topic is very vast which makes me want to continue with the course even more. The course has helped me to understand the architecture and working of MapReduce, HIVE and PIG and I still have the Sqoop section to cover but I'm sure that it'll also be good as the others. Thanks for this wonderful course which is very helpful for beginners like me.

JohnS

good Hadoop course

The course was very interesting and engaging. I was able to complete the course in a week. The course was designed specifically for beginners who have very less or even zero knowledge on Big Data and Hadoop. I recommend this course to all who are searching for a good Hadoop course to improve your skills. All it takes is to have a passion to learn a new technology and the instructor is highly experienced to guide you in it.

KevinMorris

I feel my money and time were very well spent.

This course has elevated my level of knowledge and confidence big data and Hadoop; I couldn't ask for more. The hands-on Hadoop training on big data were awesome. The important concepts within the course were explained in a very articulated way. Thanks to instructor and MindsMapped for making this course available at this price. I feel my money and time were very well spent.